Welcome, fellow uni snobs!
NHL team get a new sweater? Double A minor league team in Albuquerque get new duds? 3rd division German soccer team unveil an awesome new uniform? Post about it and critique it here!
@PhilHecken and @UniWatch are good follows on Twitter for jersey/uniform related stuff.
I'll start with USMNT's new kits, unveiled yesterday.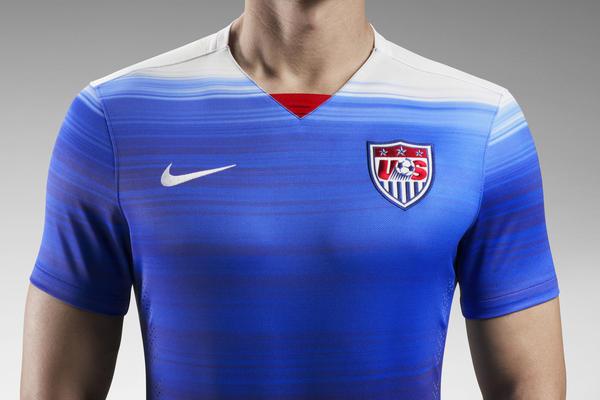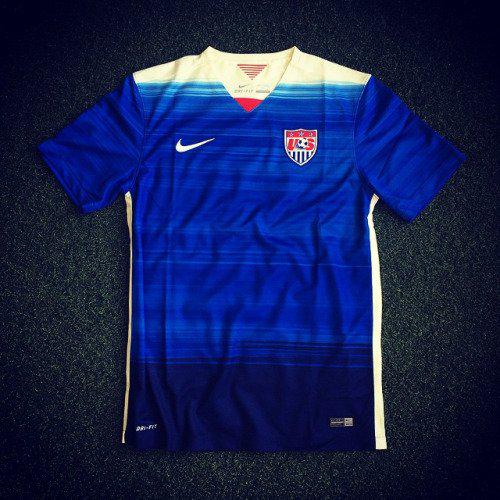 I think they look pretty sweet! I like gradient, when it's done right.